The Head Office (Administration Division) is located on the 17th Floor of Ela Beach Tower, Bramell Street, Port Moresby. This office provides corporate and company secretarial services, human resource management, strategic planning, treasury, and financial management to the Group.
---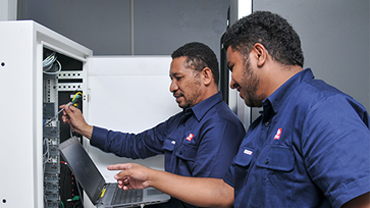 The Information Technology (IT) and Communications support is located at Dogura Place, Six Mile, Port Moresby. The regional support is based in Lae. This office is the main corporate information technology and communications support and service provider to the Kenmore Group. Services include service desk support, procurement, and special projects.
---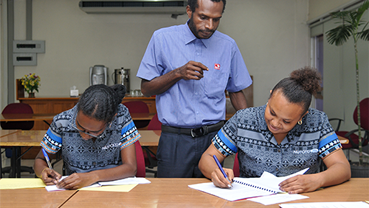 The Kenmore Training Centre (KTC) , formerly known as Kenmore Training Department, was established in December 1990. Its task is to provide in-house training to employees of the Kenmore Group with particular emphasis on developing job knowledge, enhance relevant job skills and develop correct attitudes.